BASIC SURGICAL SKILLS - WORKSHOP
Course Language: English
Basic Surgical Skills Workshop is a high demand workshop intended mainly for junior surgical residents of all specialties
Attendance
On-Site Courses
BASIC SURGICAL SKILLS - WORKSHOP
Course Time :
8 AM to 5 PM
Course description :
Basic Surgical Skills Workshop is a high demand workshop intended mainly for junior surgical residents of all specialties, interns and residents of all specialties who are in need for hand skills acquisition of basic surgical techniques, in addition to the medical students, who are interested in commencing their career in the Surgical fields.
Course Objectives:
Identify the scientific basis for surgical treatment recommendations based on the current science guidelines.
Perform prompt, high-quality surgical techniques in wound management and wound closure.
Apply the basic principles in intestinal suturing and anastomosis.
Apply the basic principles in vascular, and urology suturing and techniques.
Recognize the mechanism and impact of Electrocautery machine, benefits and risks.
Recognize and apply the basic principles of Orthopedic splints, casts and fracture management.
Identify and recognize the different kinds of sutures, needles and its proper effective usage.
Recognize and identify different kinds of surgical instruments and its appropriate
Identify and recognize different types of Anesthesia, it's usage, benefits, and risks and dangers.
Course Contents :
Surgical Instruments
Knotting Techniques
Suturing Techniques
Principles of Diathermy
Principles of Incision
Orthopedic, Vascular and Urology Table
Target Audience :
Healthcare Professionals
Junior Surgical Residents of all specialties
Interns
Medical Students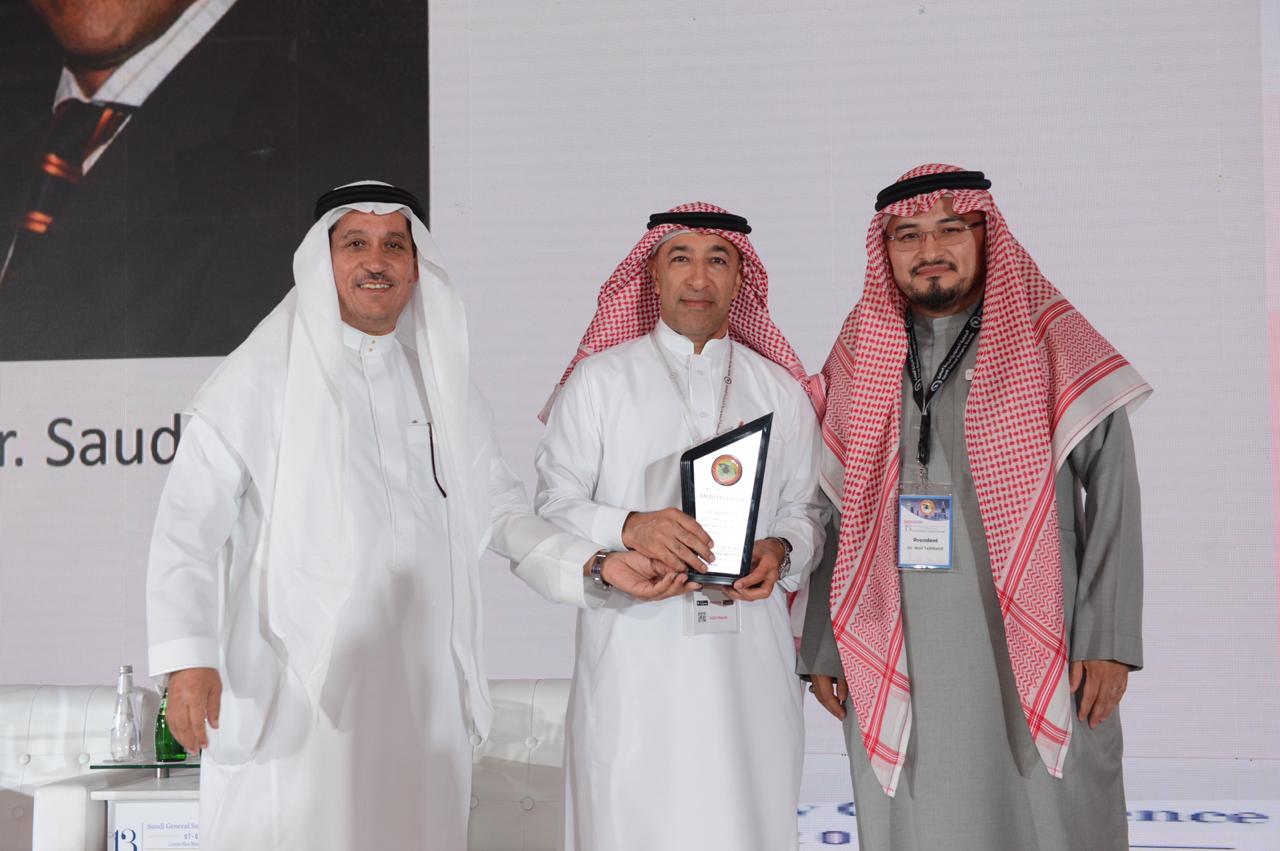 Dr Saud AlTurki
MD, FACS, Consultant, Vascular Surgeon
| | Topic |
| --- | --- |
| 1 | Surgical Instruments |
| 2 | Knotting Techniques |
| 3 | Suturing Techniques |
| 4 | Principles of Diathermy |
| 5 | Principles of Incision |
| 6 | Orthopedic, Vascular and Urology Table |
---
Available Dates
Please Select Session Date
Registration is Closed