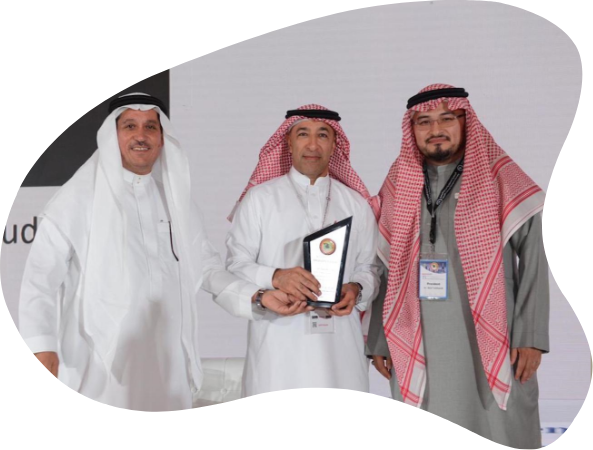 CEO Message
We at the Academy of Sciences for Medical Education are committed to providing the best medical courses that contribute to raising the level of services provided to patients and contributing to saving lives.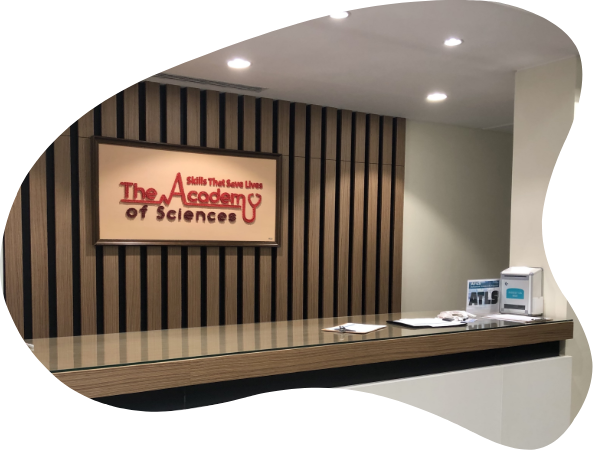 25 years experience in training
The experience of our team is more than 25 years in training and course conducting.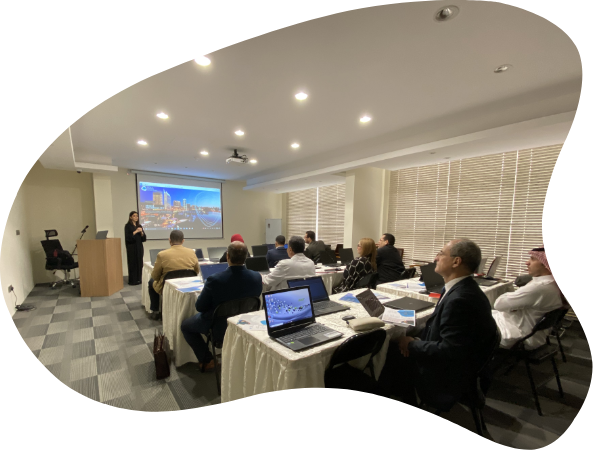 Our slogan
Skills that save lives
Services
Medical Courses
Raising the level of knowledge and skill of the healthcare provider
Safety Courses
Reducing injuries resulting from work environment hazards
Quality Courses
Raising the level of accuracy in performance and reducing waste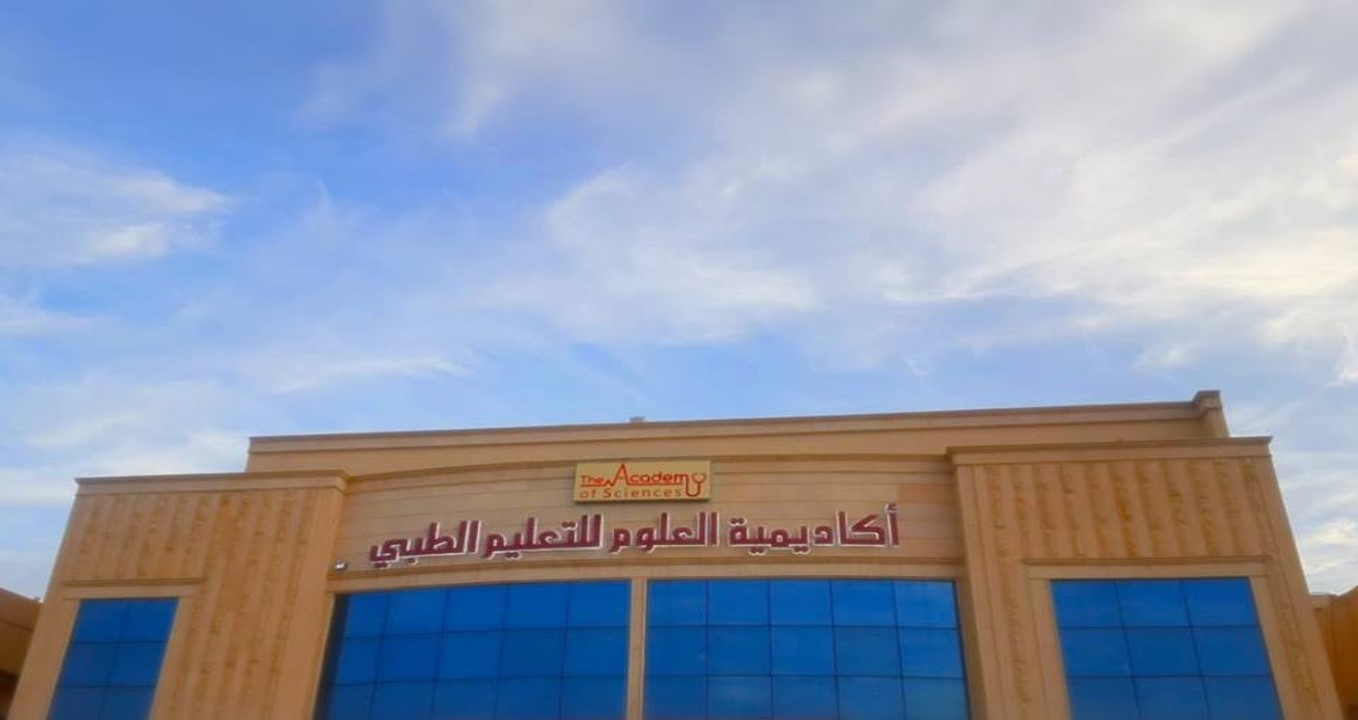 Our Vision

Achieve regional and global leadership and excellence in the field of continuous education and training, and raise the individual's skill level for a better quality of life.

Our Mision

To be the first choice for our customers in providing our training services, and to raise the level of service provided in accordance with international standards.

Our Goals

Providing education, training and training programs to keep pace with the latest developments.   Achieving the highest standards of training quality in programs offered to individuals, sectors and society.   Improve the outputs of continuing education and training, to raise the level of skills for individuals and society. Forming local and international partnerships to advance all training fields.