LEARN WITHOUT LIMITS
Career Advice Clinic
Academy Of Science
About the Career Advice Clinic
The Career Advice Clinic at AOS, is a clinic that allows you to meet an expert, confidentially, and in private, to guide you in your career.
Career concerns that can be addressed can vary between career choices, general advice or support, research basic guidance and referrals, challenges on choosing your specialty, and much more. Other advice may be needed for challenges of training; stress management, time management, relations, and wellbeing.
For this matter, we provide you with a comprehensive assistance to help you get the best of this Service.
It is crucial to disclose that data collected from this process, interviews, and all communications are confidential, and will only be shared with the assigned advisor and saved in a secure cloud vault in the Academy.
Objectives: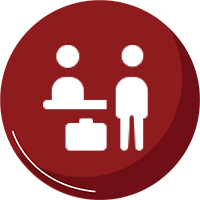 Assist customers to identify their challenges, fears, and obstacles that hinder their progress.
Guide customers through the correct channels to follow up on their concerns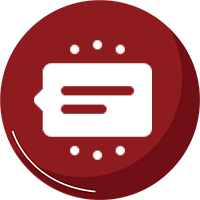 Allow customers to express their issues in confidence, privacy, and away for judgment.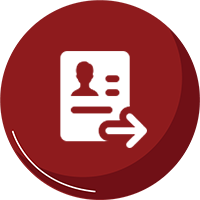 Help customers realize their potentials and have a clearer view of their career path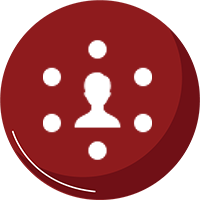 Connect customers, when needed, with renowned and reliable senior members, who will help them overcome their concerns, and tailor the plan according to their needs.
Process
Please fill in the below short survey, and book your appointment with an advisor. The data collected from the survey is confidential and will only be shared with the assigned advisor.