LEARN WITHOUT LIMITS
Research Assistance
Academy Of Science
About Research Assistance
The Research Assistance at AOS, is a service that allows you to meet with a researcher to help you in the phases of the research, project, thesis, dissertation, and doctoral studies.
Research assistance needs vary between degrees, types of researches, support in editing and proofreading, finding your problem statement, or requests for tutoring through out the writing process.
For this matter, we provide you with a comprehensive assistance to help you get the best of this Service.
It is crucial to disclose that data collected from this process, interviews, and all communications are confidential, and will only be shared with the assigned advisor and saved in a secure cloud vault in the Academy.
Objectives: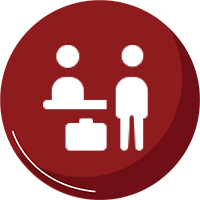 Assist customers to identify their challenges and obstacles that hinder their progress in the scholarly work.
Guide customers through the correct channels to follow up on their concerns.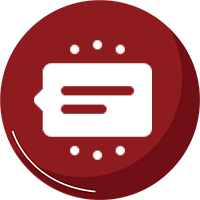 Allow customers to express their issues in confidence, privacy, and away for judgment.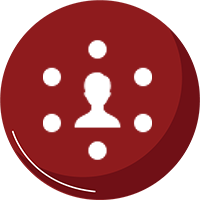 Connect customers, when needed, with experiences and reliable researchers, who will help them at all levels of their needs.
Initial assessment:
Duration:

60

mins

Number of sessions:

1

Cost

Varies according to the need but will not exceed xxxx SAR

Expectations

Meet with the researcher and discuss your research needs

Prepare the follow up plan that is recommended by the researcher

AOS team will tailor a quotation based on this plan and sends it for your approval
Advanced Sessions:
Duration:

30-60

mins per session

Number of sessions:

As needed

Cost

Varies based on the needs and will transparently enclosed and discussed with you before progressing

Expectations

Frequent meetings with your designated researcher

Follow up emails and communications will completion of the request

Post service follow up from researcher and AOS team
Process
Please select the areas where you require help and book your appointment with the researcher.
List of Services